Hello members/guests
Please do not write in your comments other than Glitter Creations topics. Else it will be treated as spam or deleted.
Hello  Readers.
I have some exciting news on our Glitter Creations.   Sticker is now ready to display on the Gift items. Where item will be displayed  by a Tick mark

according to Customers selection of gifts .
Read Full Post »
Times news published GCB ad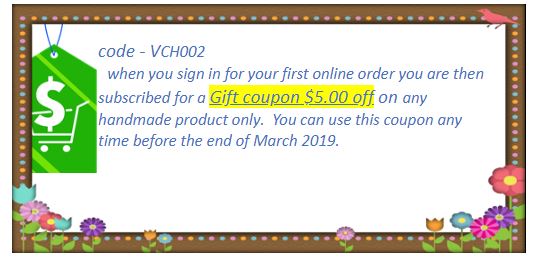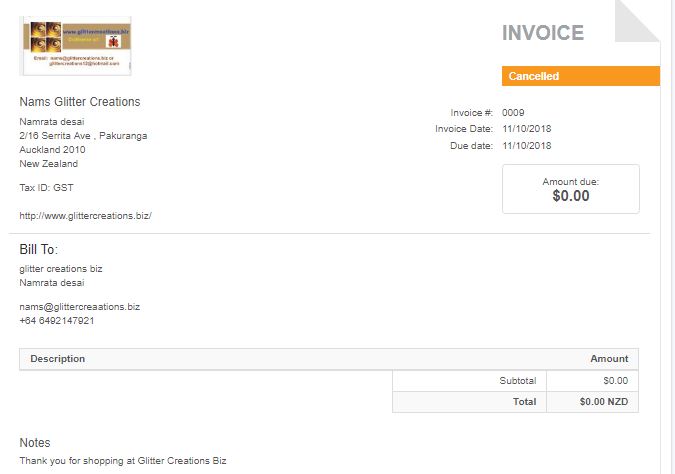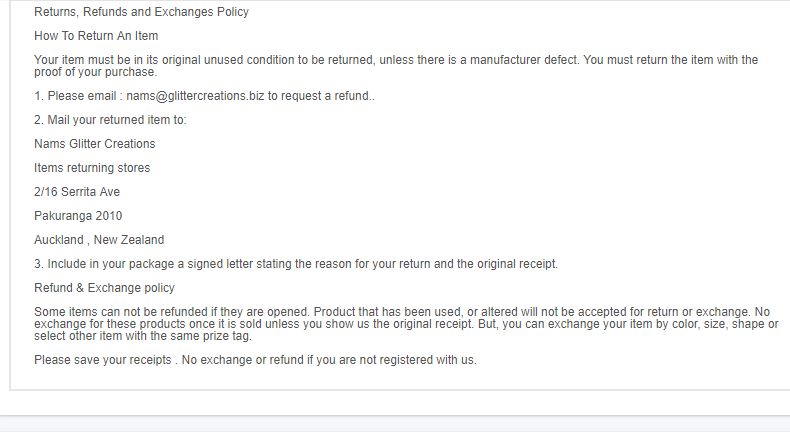 Calligraphy frames & borders are created by Glitter Creations although these ones are customized.  Please contact us .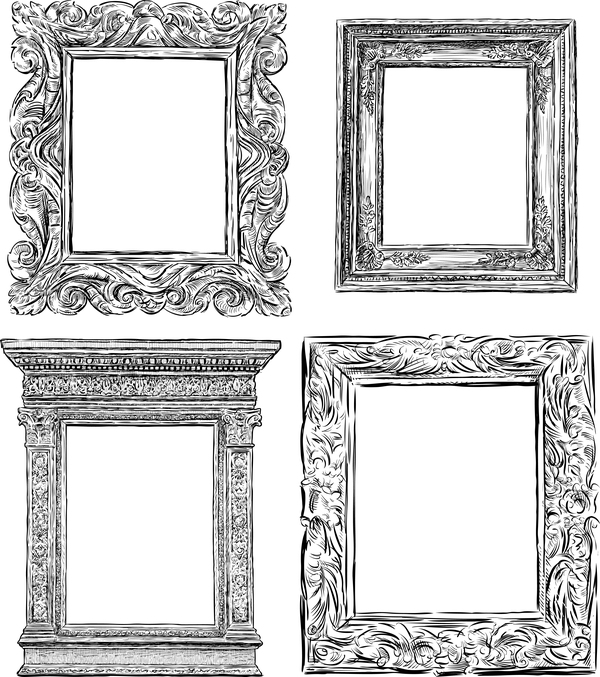 India ink and sumi ink are two of the most popular types among calligraphers, and they're what we recommend for beginners. Sumi inks have a thicker, satiny texture and dry to a matte finish. They're also susceptible to smudging, even after they're dry, should you get water on them. India inks are a bit runnier (but not watery) and dry to a shinier finish. Some (but not all) india inks are waterproof, so they shouldn't smudge once dried. You can dillute the ink when usi...
Read Full Post »